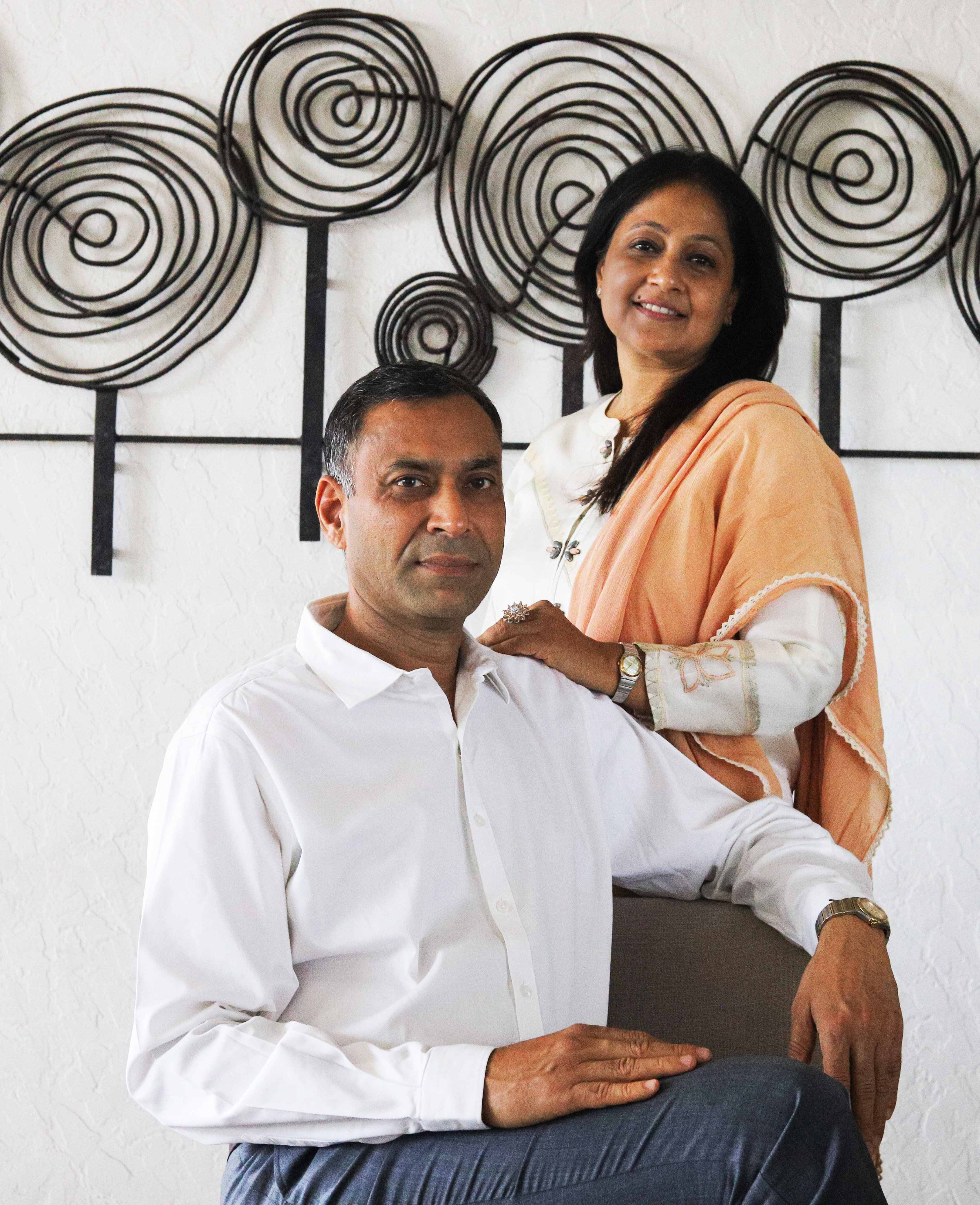 Labour Of Love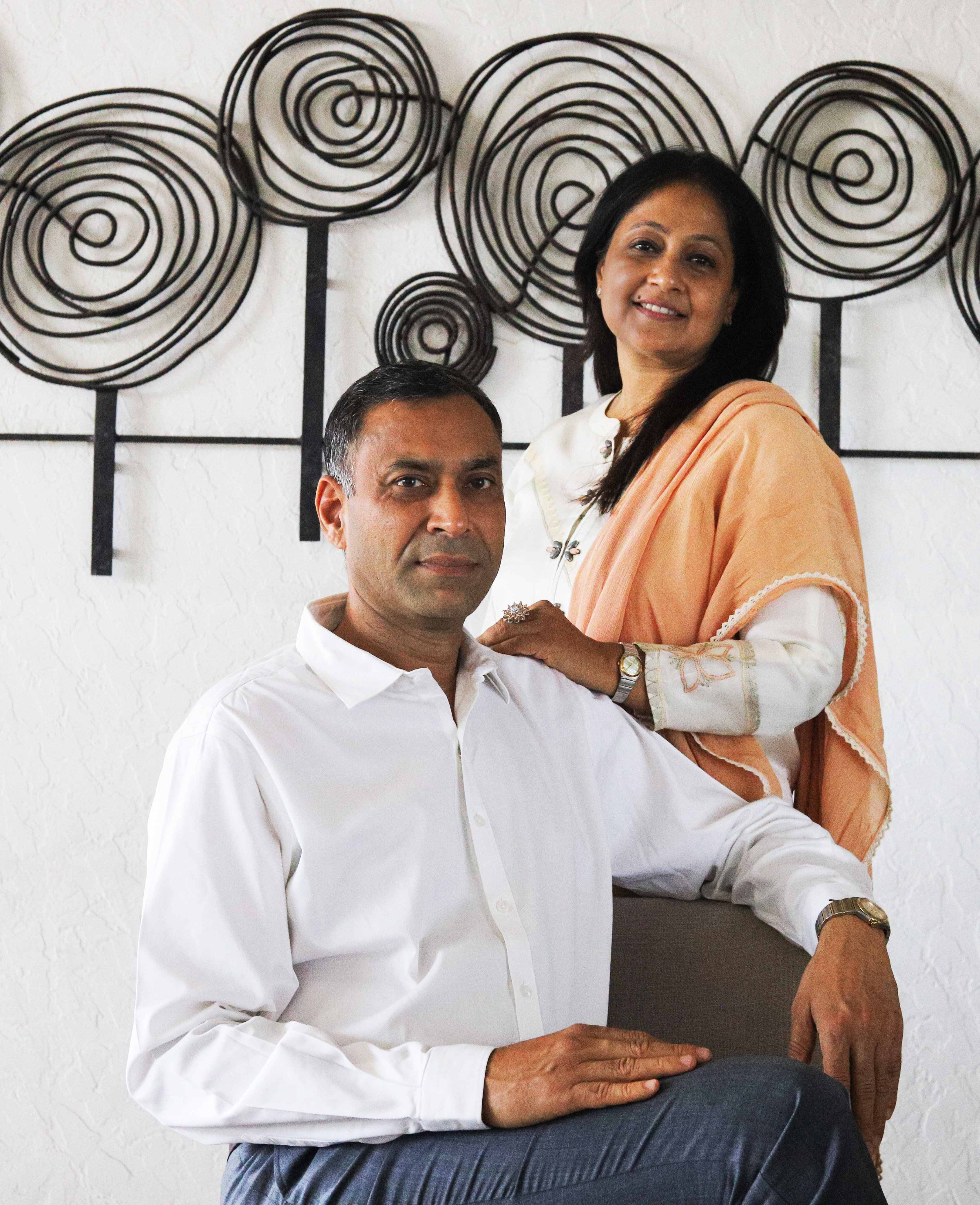 Shailja's, a home-grown jewelry house, by a first-generation woman entrepreneur, our namesake. We opened our doors to the boutique over 20 years ago in 2002.
From humble beginnings armed with the passion for creating captivating pieces for brides, we started building the foundations of what today has turned into an elegant jewelry haven for families to indulge in exquisite fine diamond.
From India's diamond capital Surat to the world, we bring you an element of "you" - masterfully crafted by gentle hands with treasured techniques creating head-turners that tell stories of unparalleled craftsmanship and the art of jewelry making. For jewelry connoisseurs who seek a stamp of trust and value a home-like environment where they can truly express their choices, Shailja has become a jewelry house that has dressed women of stature, their families and will continue to serve generations to come with timeless designs.
Our design philosophy is inspired by the beauty around us - in relationships, nature, and, most importantly, the wearer's inner beauty. Each piece epitomizes the elegance, character, and strength of women. After all, we are a home created by a woman, for women and their loved ones to indulge. We aspire to create one-of-a-kind timeless pieces for our patrons who seek value, glamour and want to leave a little bit of sparkle wherever they go.
Whether you are looking for statement everyday pieces like cocktail rings to solitaires, shop sentimental necklaces, and bangles for your bridal trousseau, we have a selection for everyone. Jewelry connoisseur or not we welcome you into our humble abode to be a part of the Shailja family for an unparalleled shopping experience.